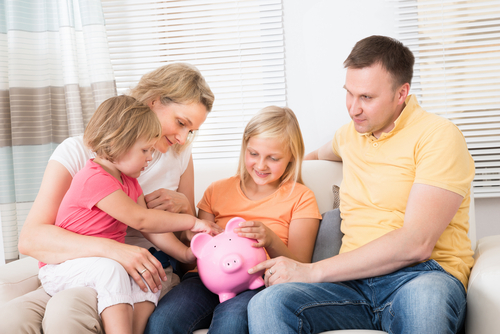 Individuals & Families
Trying to do your own taxes can be confusing and often times you can miss key deductions you are unaware of.  Let the tax professionals at CBM help you with your families taxes.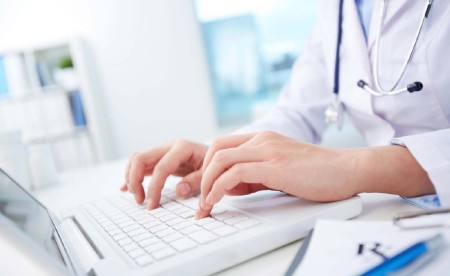 Medical & Dental Offices
Today's medical and dental practices are faced with complex tax and financial issues. Many business owners aren't aware of the tax consequences of selecting the wrong entity type for their long term goals. That is where CMB can help.  You need a CPA that understands today's tax environment and complicated business challenges. CBM not only recognizes what it means to work in a fast-paced atmosphere, but what it takes to help a practice succeed. We want to help improve the accounting, business and tax side of your practice, so that you will be able to focus on delivering your professional expertise.
Whether it's working collaboratively with your staff to resolve problems and plan for the future or completely outsourcing your monthly accounting, CBM is committed to providing the level of expertise and service that is flexible to meet client needs. We will be there when you need us.
Not only are we well informed on the latest regulations and laws pertaining to tax and financial reporting, our staff is skilled in design and implementation of accounting systems, client training, and implementation of internal controls.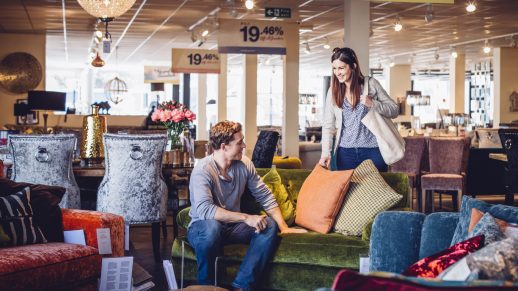 Rent-to-Own
The RTO industry is so unique that many traditional CPA's don't understand the industry. Choosing the wrong accountant for your RTO business could cost you a lot in taxes.  CBM has a team that knows the RTO industry inside and out.  We want to help make sure your RTO company is around for years to come.  The following are services we provide to the RTO industry
Financial statement audits, review, & compilations
Financial statement preparation
Consulting on acquisition of existing RTO Portfolios
Contract reviews for lending purposes
Budgeting
Tax
Maintaining Depreciation Schedules.
Bookkeeping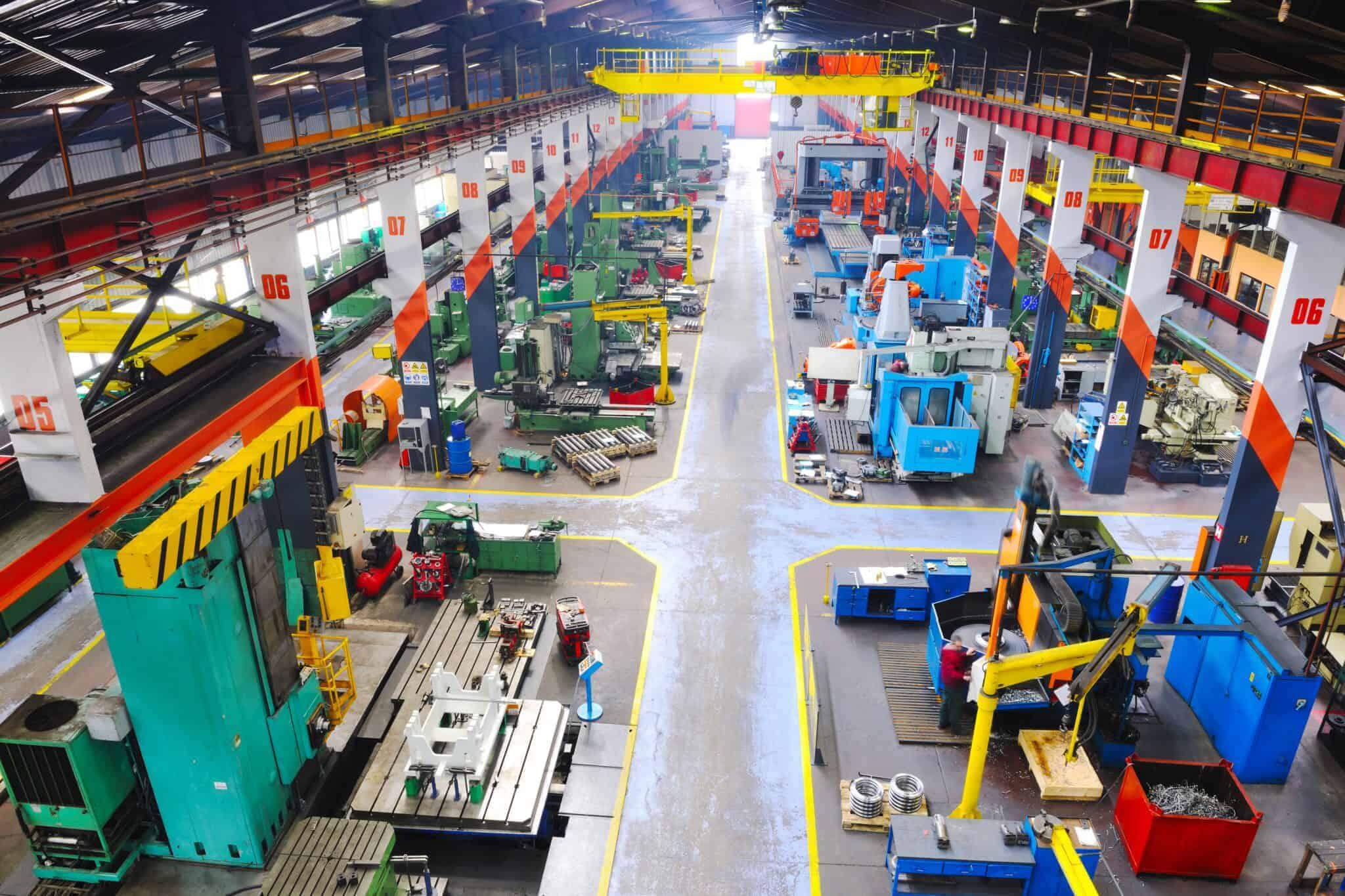 Manufacturing
The manufacturing industry faces a list of challenges that require operational focus, strategic planning, determination, and execution. CBM has a staff dedicated to helping manufacturing companies thrive in their industry. Area's CBM can help with are:
Financial statement audits, review, & compilations
Internal control evaluation
Implementation of cost accounting systems and processes
Cash-flow analysis
Overhead allocation and testing
Budgeting
Financial statement preparation
Buying and selling of companies
Valuations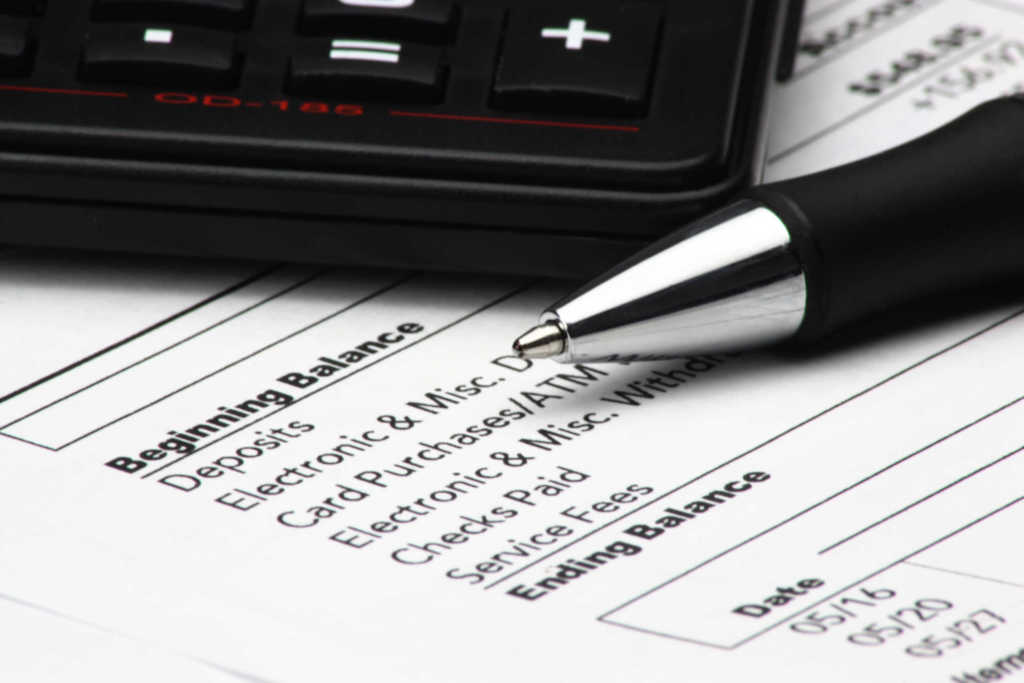 Governmental & Non-Profits
Being a part of a non-profit or governmental agency can be very rewarding, however at the same time the accounting aspect can leave employees clueless. CBM has the experience to help navigate the non-profit and governmental industry accounting. We offer a wide range of services to this industry including but not limited to.
Financial statement audits
Single audit testing
Internal audit and risk advisory services
Agreed upon procedures
New accounting standards implementation including FASB and GASB standards
Compliance audits
Outsourced accounting and financial services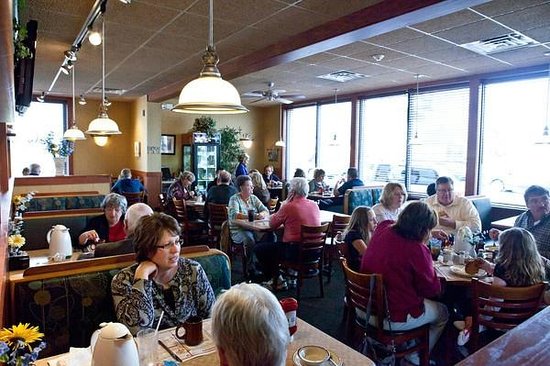 For Restaurants
Being a restaurant owner you know the fast paced environment you work in and often times there is no time left to do your accounting. This can be troubling for a company not knowing where they stand throughout the year.  You also know that payroll can often times take a whole day to prepare and you hope you made the correct tax deposits where your company won't receive a fine.  Often times one or two IRS penalties for improperly making tax deposits can be more than the cost of hiring a payroll company.  We offer a wide range of services to restaurant industry that included.
Accounting and bookkeeping
Bill Pay
Tax returns- income, sales tax, payroll
Business startup assistance
Tip reporting and allocation
Inventory management systems
Budget planning
Financial statements
Bank reconciliations
Accounting system set up and training – QuickBooks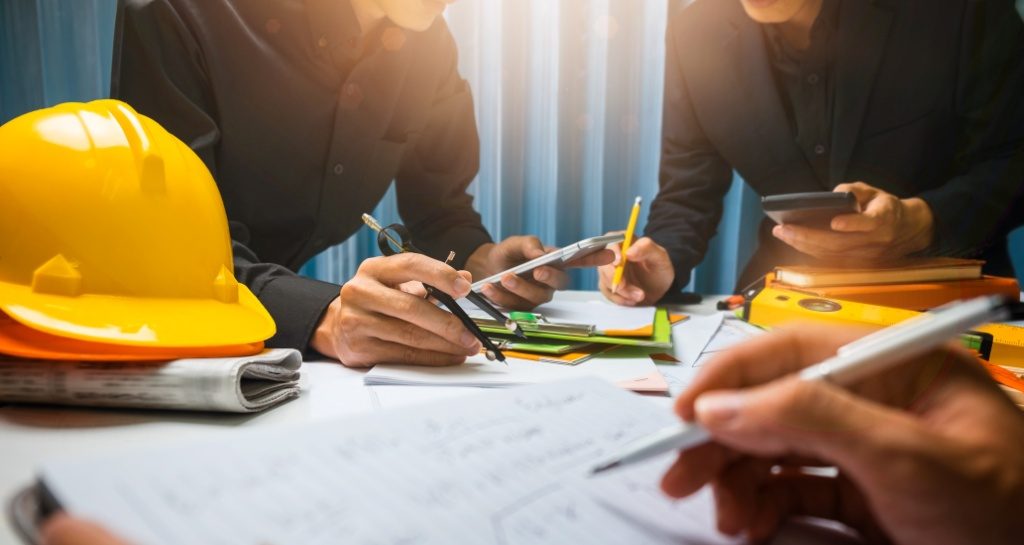 Construction
CBM has assisted in the growth of numerous construction companies from start-up to success. We serve construction companies from all phases of the construction industry, both general contractors and subcontractors.  We want to be your advisor in your companies success.  Our services for the construction industry include but are not limited to:
Audit, reviews, and compilations
Preparing financial statements
Benchmarking
Cash flow and WIP job cost analysis
Compensation analysis
Contractual audits
Overhead audits
Estate and succession planning
Mergers and acquisitions
Process reviews
Relationships with bonding agents, sureties, banks, and other financial institutions
Research tax credit consultation
Strategic planning
Tax
Need more information on how Clayton, Byrd and Meeks CPA can help you?  CLICK HERE to contact us today.