CBM's Assurance Services team doesn't just issue an opinion, we get to know your business like it's our own. For over 35 years, our Assurance Services team has been empowering the growth of our clients by providing financial statement services that enable businesses to obtain access to capital and to communicate the financial position and results of operations to key stakeholders in a clear and concise manner.  We know that in order to provide the highest value to our clients, we must have a deep understanding of their businesses and the industries in which they operate.  We have a service philosophy of partnership—so we can provide constructive and insightful suggestions that empower growth. Our insights can help you to improve your operating and accounting procedures and controls, management information and business strategies—with the goal of increasing your financial success. 
What you get with your CBM team: We deploy highly experienced, senior professionals as part of the day-to-day engagement team. This enables our teams to provide a high level of service while executing our procedures effectively and efficiently.
As an independently owned firm, our partners have the autonomy to make decisions in real-time, and our ability to incorporate service line specialists from our Tax, Valuation and Forensic Accounting teams allows us to provide comprehensive accounting advice that is meaningful to large companies, middle market firms and start-ups. 
Assurance services CBM provides are financial statement audit, review, compilation, and agreed upon procedures.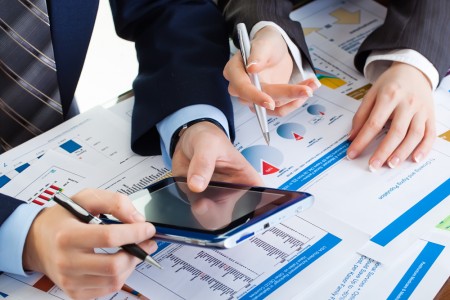 Audit:
An audit provides the highest level of assurance on a company's financial statements. In an audit, the CPA examines financial statements by conferring with outside parties, completing physical inspections and observations, and testing selected transactions by examining support documents. While not designed to detect fraud, an audit provides assurance that the "financial statements are free of material misstatement and are fairly presented". An effective audit should also add value by providing practical suggestions to strengthen internal controls, improve operational efficiency, and enhance systems and procedures.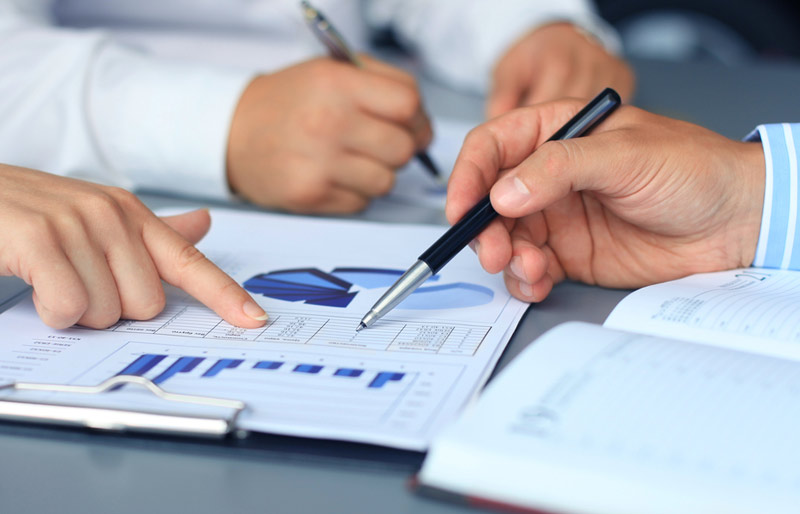 Review:
If an audit is not required, a review of your financial statements, while considerably less scope than an audit, provides limited assurance at a significantly lower cost. Inquiry and analytical procedures are performed, to provide a "does it make sense" analysis. However, the extent of investigation performed is much less than in an audit. Typically, reviews are prepared for entities that have bank loans or outside investors, but who don't require audited statements.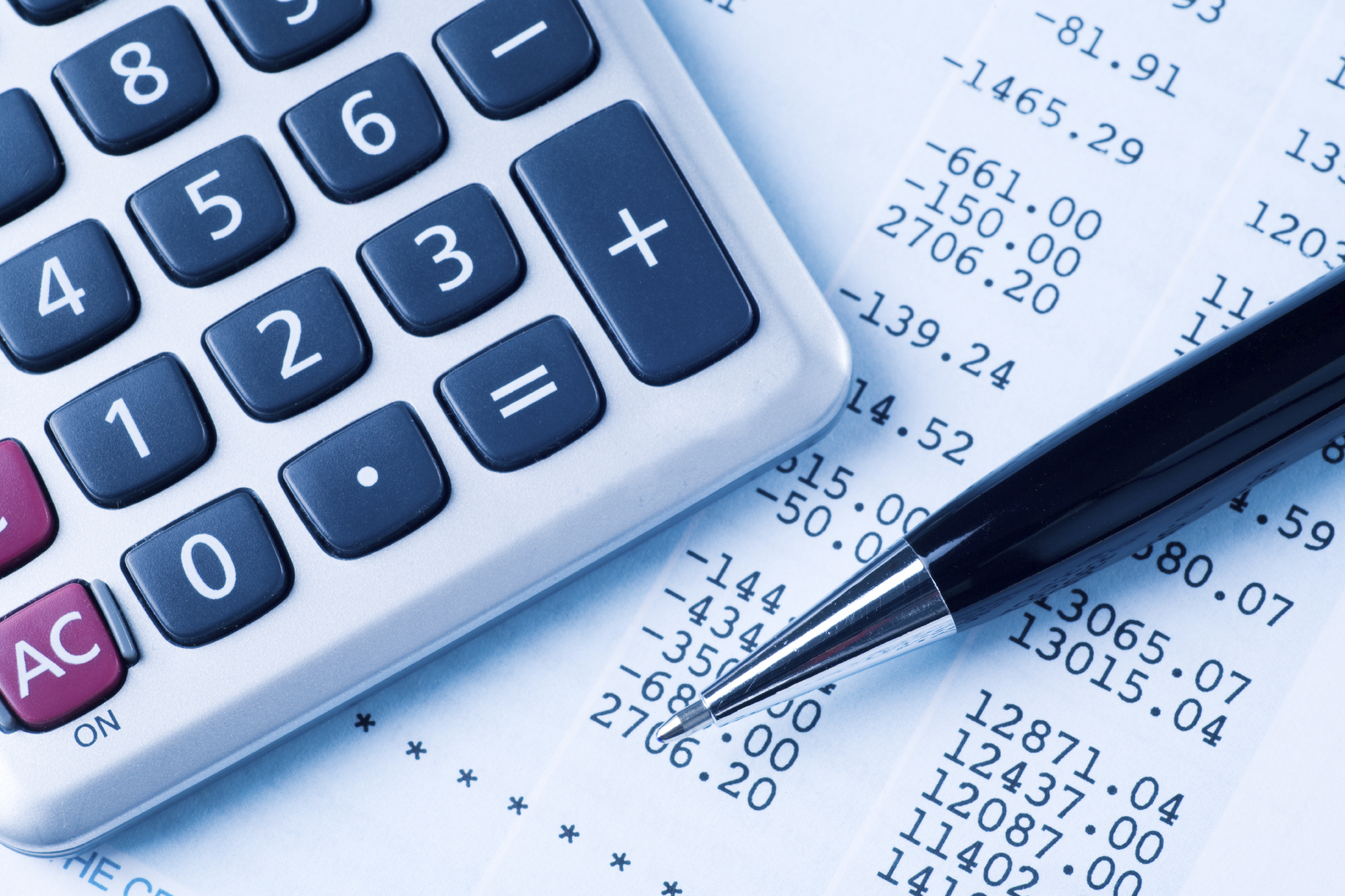 Compilation:
In a compilation engagement, the objective is to assist management in presenting financial information in the form of financial statements without undertaking to provide any assurance that there are no material modifications that should be made to the financial statements so they will conform to the acceptable financial reporting framework. Because of the even more limited scope of compilation procedures, the CPA's report will not express an opinion or provide any assurance regarding the financial statements. 
A compilation involves (1) gaining a general understanding of your business, accounting principles used and financial reporting system and (2) presenting financial information in the accepted format of proper financial statements. The CPA expresses no assurance about the accuracy of the financial statements presented. The report attached to the financial statement emphasizes that the service is a compilation. 
The following web sites provide additional sources of information, advice and compliance requirements for the engagements that we perform:
The Financial Accounting Standards Board (FASB)
The American Institute of Certified Public Accountants (AICPA)
When you find your organization in need to the most sound financial audit  and assurance services available, contact Clayton, Byrd & Meeks, LLP  for a FREE consultation by calling (270) 443-8763, visit our office located at 1901 Kentucky Ave., Paducah, KY  42001 or send us a message below.
Contact Us For A Free Consultation
We would like to help meet all of your personal and business financial accounting needs.  Contact us today for FREE consultation.
Our Location
1901 Kentucky Ave.
Paducah, KY 42001