Paducah Accountant & Bookkeeping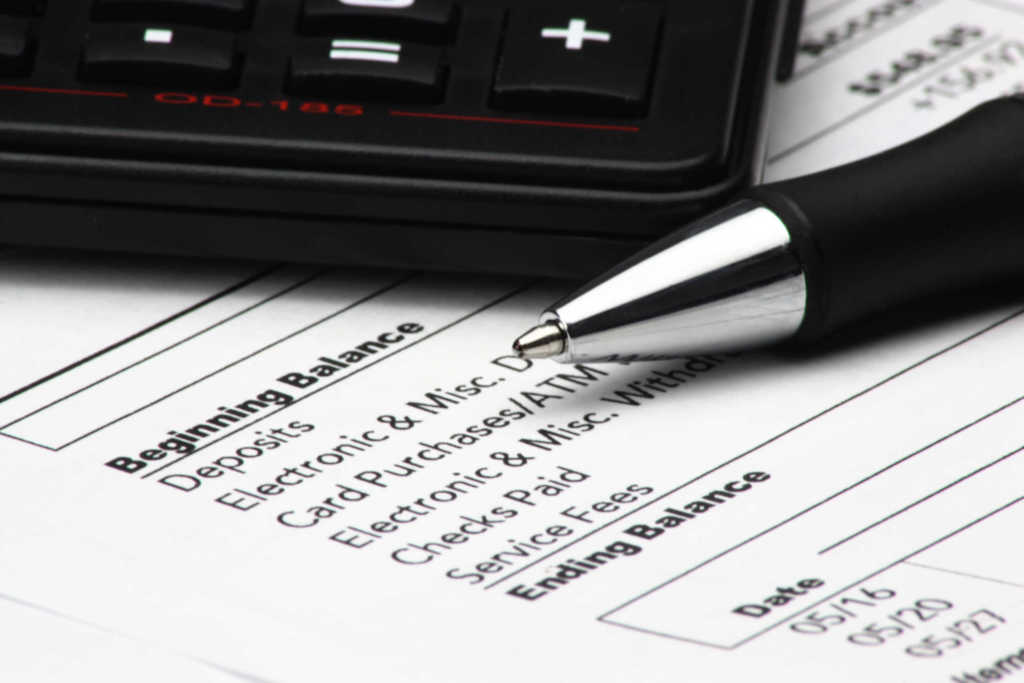 As your Paducah accountant, CPA firm and bookkeepers, we understand you are busy. The tasks of managing bank reconciliations and maintaining your records can be a time-consuming. Your time is much better spent growing your business. And when you consider how costly bookkeeping errors can be, it becomes clear: Bookkeeping is best left to an experienced accounting professional who understands the complexities of record keeping.
Accurate books are necessary for a successful business. Accounting & bookkeeping services can help your business' overall financial health, identify opportunities for increased profitability, and better manage your cash flow. With bookkeeping services such as monthly income & expense statements, bank reconciliations, balance sheets, and budgets, we can help you better understand your business' financial performance. If you don't know where to begin with your books, pick up the phone and give us a call.
Contact Us For A Free Consultation
We would like to help meet all of your personal and business financial accounting needs.  Contact us today for FREE consultation.
Our Location
1901 Kentucky Ave.
Paducah, KY 42001