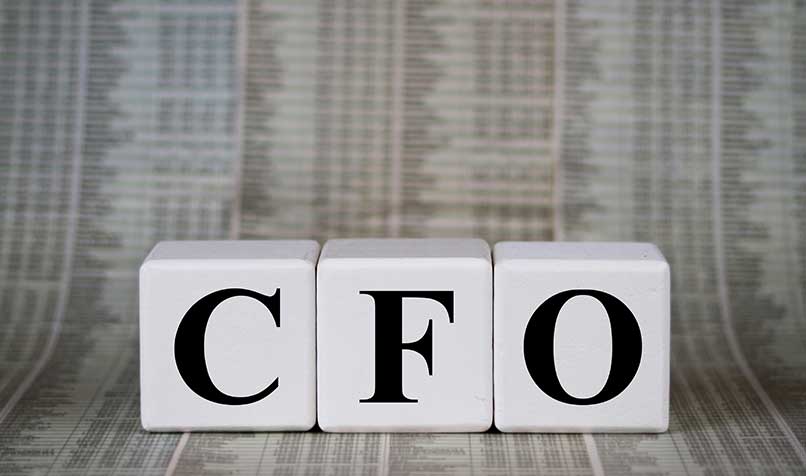 Are you a growing business that needs the assistance of a professional financial advisor and can't afford to hire a full-time controller or CFO?  Our outsourced CFO service partners with your company to help with the services you need to grow your business. Some of the benefits of outsourcing your CFO services are: 
More time to focus on new services, new customers and other core business issues.
Better understanding of the financial side of your business. So you have less surprises and more control over your money.
Improved decision-making capabilities from clearly seeing the hard and true numbers of your business.
A readily available sounding board to help you with those tough business decisions and help you clarify your business plans.
The comfort from knowing that a professional is overseeing, protecting and constantly improving the financial side of your business.
Cash Flow management and analysis
Contact Us For A Free Consultation
We would like to help meet all of your personal and business financial accounting needs.  Contact us today for FREE consultation.
Our Location
1901 Kentucky Ave.
Paducah, KY 42001